Gender

0

Gender

Sports Product Type

0

Sports Product Type

Sport Clothing

0

Sport Clothing

Sports Sub Type

0

Sports Sub Type

Brand

0

Brand

Clothing Size

0

Clothing Size

Price

0

Price
Men's Running Baselayers
5 results
When you need an extra layer to keep warm whilst exercising in cold weather, treat yourself to one of our many men's running baselayers. Our range includes compression clothing which is essential for muscle support whilst you exercise and in recovery.
Shop our men's running baselayers here today, with tops, leggings, shorts and more on offer from ProBikeKit.
Sorry we couldn't find any results matching
""
---
Please try and search again..
Check your spelling
Use one or two key words
Try a different search term
Please note this product may have been discontinued
---
Sorry, there seems to have been an error. Please try again.
Subtotal: ( items in your basket)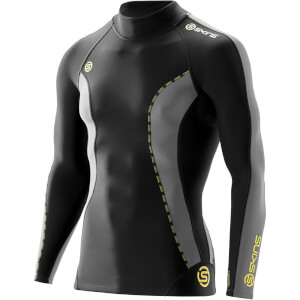 Skins DNAmic Men's Thermal Long Sleeve Mock Neck Top - Black/Pewter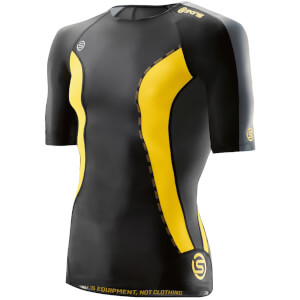 Skins DNAmic Men's Short Sleeve Top - Black/Citron