Product Sub Type

0

Product Sub Type

Wheel Depth

0

Wheel Depth

Wheel Size

0

Wheel Size

Wheel Type

0

Wheel Type

Color Range

0

Color Range

Price

0

Price

Savings

0

Savings
Fulcrum Wheels
11 results
From a specialized bicycle wheel and components company based in the heart of Italy, Fulcrum wheels are renowned for their quality and durability. Fulcrum has been around for nearly ten years now, thanks to three aerospace engineers that decided to dedicate their work to the bike industry. By implementing their innovative technology and constant research into their wheel range, they made their cycling products some of the best on the market.

Browse below for the best of Fulcrum Wheels from ProBikeKit USA.
Sorry we couldn't find any results matching
""
---
Please try and search again..
Check your spelling
Use one or two key words
Try a different search term
Please note this product may have been discontinued
---
Sorry, there seems to have been an error. Please try again.
Subtotal: ( items in your basket)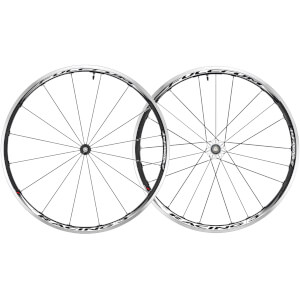 Fulcrum Racing 3 2-Way Tubeless Wheelset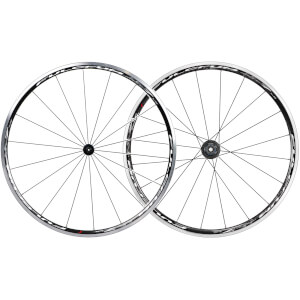 Fulcrum Racing 7 C17 Clincher Wheelset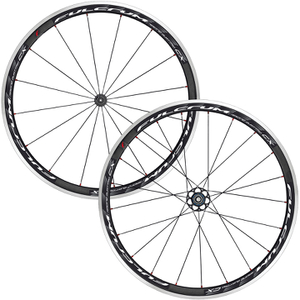 Fulcrum Racing Quattro LG CX Clincher Wheelset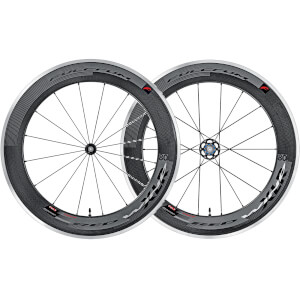 Fulcrum Red Wind H.50 XLR Dark Cult Bearing Clincher Wheelset